The Science Behind the Results
Discover the latest doctor-recommended weight loss medication and learn about its benefits, usage, timing, and reasons for use.
Semaglutide is a synthetic version of GLP-1, a hormone naturally found in the small intestine. It aids in reducing blood sugar levels by promoting insulin release and suppressing glucagon secretion.
Semaglutide has been found to enhance glycemic control and reduce appetite, food cravings, and improve eating regulation, according to research studies.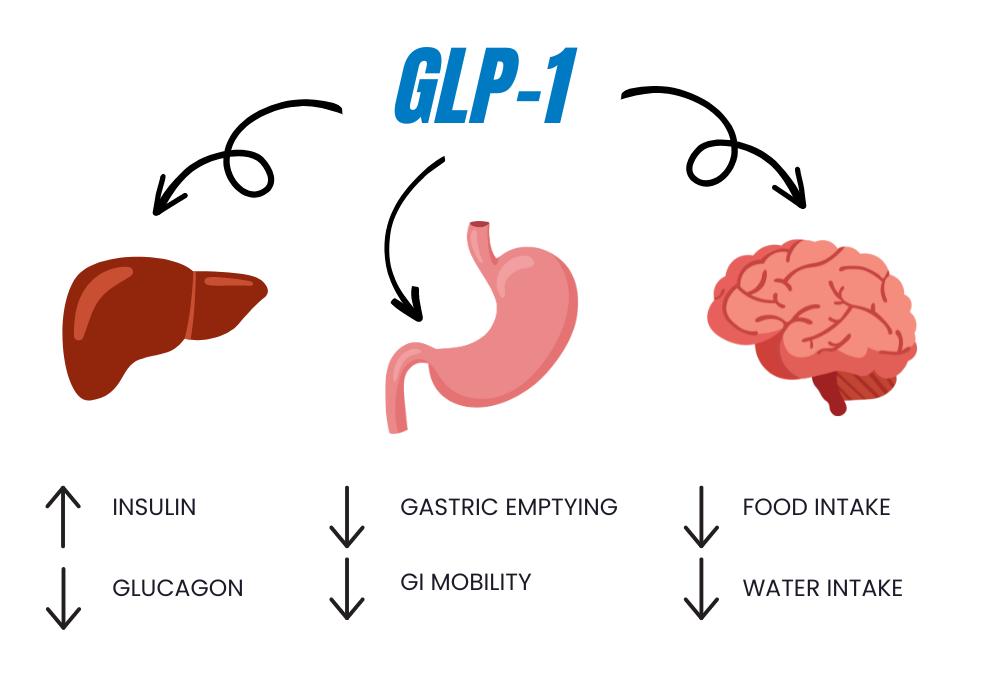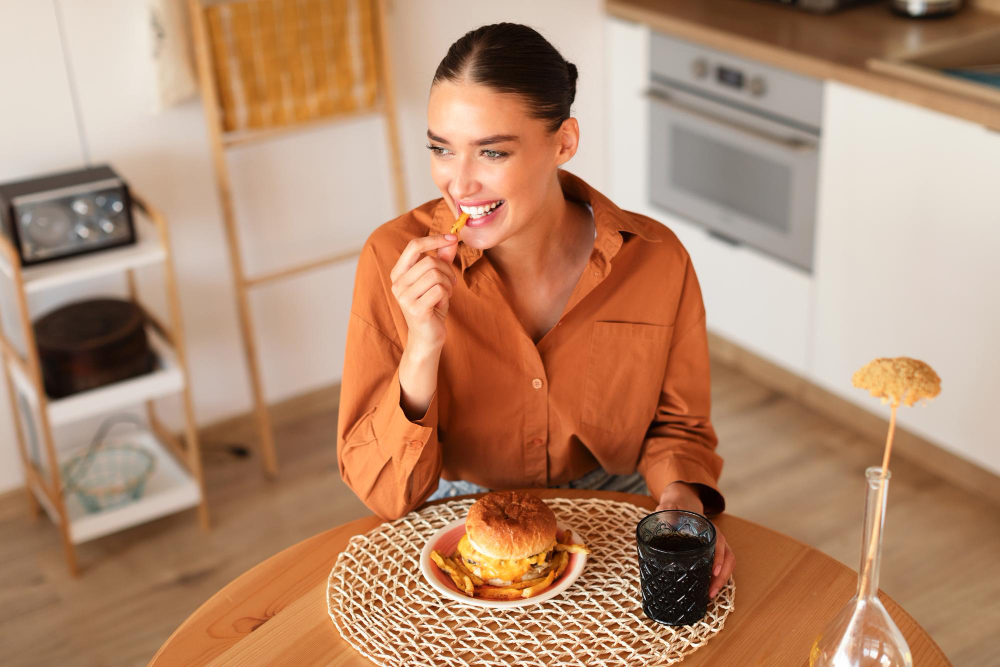 Doctor Recommended and Personlized
Our weekly treatment known as Semaglutide or GLP-1, is a natural medication blend crafted specifically for each patient's needs.
When we eat, a hormone is naturally released in our body that triggers a sensation of fullness. This medication effectively replicates that feeling, while also curbing appetite, delaying stomach emptying, and leading to reduced calorie consumption.
The body has a set point, which is the weight range it naturally maintains. With a weight loss plan, a new lower set point is established once the desired weight goal is achieved.
Obesity and overweight are prevalent health concerns in the US, affecting around 70% of adults. These conditions are associated with leading causes of mortality, such as diabetes, heart disease, and stroke, and increase the likelihood of developing certain cancers. It highlights the importance of addressing and managing these conditions for better health outcomes.
Reducing body weight by 5% to 10% through a combination of healthy eating and exercise has been linked to a decreased risk of cardiovascular disease in adults who are overweight or obese. This strategy is effective for promoting heart health and reducing the likelihood of developing related conditions.
A Groundbreaking Medication
Clinical Investigations Show Effects
The FDA's clinical trials demonstrated that this incredible medication helped patients shed an average of 15% of body weight or 35 pounds, with sustained use leading to a 30% reduction in weight.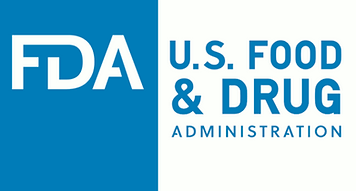 Celebrate Your Weight Loss
After losing weight, significant results could include
Feeling better and looking better​

Reversal of certain health conditions

Better relationships with family, friends, and co-workers

Enhanced emotional health, mental clarity, and improved mood

Lower blood pressure

Lower triglycerides
Lower triglycerides

Less risk of heart disease

Improved insulin resistance

Lowered risk for multiple cancers

Less need for prescription drugs​

More energy

Enhanced immune system

Improved mobility, and reduced pain
Higher self-esteem

Improved eating habits

Enhanced sex life and less erectile dysfunction

Fewer headaches

Balanced hormones

Clearer skin

Better sleep